Wholesale Emergency Light Bars: Top Manufacturer & Exporter from China | OEM Supply Available
Introducing the latest innovation in emergency lighting technology – the Emergency Light Bars by Sichuan Xijin Warning Co., Ltd. Designed to provide exceptional visibility and ensure utmost safety, our light bars are a must-have for emergency vehicles.

Equipped with high-intensity LED bulbs, our light bars emit powerful and bright light, enabling emergency responders to be easily spotted even in adverse weather conditions. With a durable and waterproof construction, these light bars offer remarkable durability and are suitable for both urban and off-road environments.

Featuring multiple flash patterns, our light bars can be customized according to specific needs. Whether it's police cars, ambulances, or fire trucks, these light bars are versatile and can be easily integrated onto any emergency vehicle. Designed to be user-friendly, installation and operation are hassle-free.

At Sichuan Xijin Warning Co., Ltd., we prioritize quality and safety. Our Emergency Light Bars undergo rigorous testing to ensure they meet international standards. With our commitment to excellence and superior customer service, we aim to provide the best emergency lighting solution in the market.

Upgrade your emergency vehicle with the reliable and effective Emergency Light Bars from Sichuan Xijin Warning Co., Ltd. Ensure quick identification and swift responses during critical situations. Trust us for top-notch quality and unmatched performance.
Sichuan Xijin Warning Co., Ltd.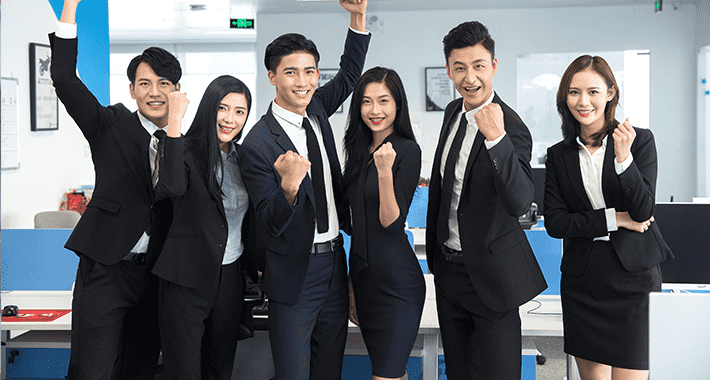 High-quality Emergency Light Bars: Leading Manufacturer and Wholesale Supplier in China
Reviews
Related Videos
Introducing the latest addition to our range of exceptional emergency lighting solutions - the Emergency Light Bars. Designed to deliver unmatched performance and enhanced visibility, our light bars are the perfect companion for emergency vehicles, ensuring the safety of both responders and the public.

Crafted with utmost precision and utilizing cutting-edge technology, our Emergency Light Bars are engineered to provide superior brightness and durability. Equipped with high-intensity LED modules, these light bars emit powerful and uniform illumination, making them highly visible even in adverse weather conditions. With multiple flash patterns and customizable settings, our light bars offer versatility in fulfilling various emergency signaling requirements.

Durability is a key aspect of our Emergency Light Bars. Constructed with robust materials, they are resistant to water, dust, and shock, ensuring long-lasting performance in the most demanding situations. The optical lenses are specifically designed to deliver a wide beam angle, maximizing visibility from a distance and enhancing safety during critical operations.

Installation and operation are made effortless with our user-friendly design. The light bars come with easy-to-follow instructions and are compatible with various emergency vehicle models. Plus, the low power consumption of our LEDs ensures prolonged battery life, allowing for extended operational periods without drain issues.

Our Emergency Light Bars are not only suitable for traditional emergency vehicles like police cars, ambulances, and fire trucks, but also for construction vehicles, tow trucks, and utility vehicles. We prioritize the safety of our customers and their communities, which is why our light bars are compliant with all industry regulations and certifications.

If you are in need of reliable and high-performance emergency lighting solutions, look no further than our Emergency Light Bars. Trust in our quality, performance, and commitment to safety. Invest in our Emergency Light Bars today and experience the difference in emergency response visibility.
The emergency light bars provide powerful illumination during emergencies. They are durable, easy to install, and essential for emergency vehicles.
Ms. Doria Deng
Best Emergency Light Bars! Bright, reliable and easy to install. Perfect for law enforcement, fire departments and emergency responders.
Mr. Steven Lin
Contact us
Ms. Tracy Zhang: Please feel free to give your inquiry in the form below We will reply you in 24 hours