Wholesale Traffic Use Lightbar from OEM Manufacturer in China
Sichuan Xijin Warning Co., Ltd. proudly introduces its latest product - the Traffic Use Lightbar. Designed to increase safety and visibility on the road, the Traffic Use Lightbar is a must-have for emergency vehicles, construction sites, towing trucks, and more.

Featuring state-of-the-art LED technology, the Traffic Use Lightbar delivers bright, eye-catching lights that can be seen from a distance. With multiple flash patterns and customizable colors, it can adapt to any situation and provide clear signals to other drivers on the road.

The Traffic Use Lightbar is also built to last, with a durable aluminum housing that can withstand extreme weather conditions and rough handling. It is easy to install and can be mounted on any vehicle with standard brackets.

Choose Sichuan Xijin Warning Co., Ltd.'s Traffic Use Lightbar for superior performance, reliability, and safety on the road.
Sichuan Xijin Warning Co., Ltd.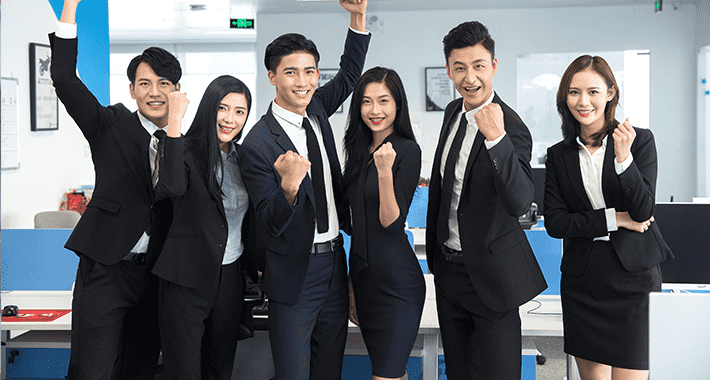 Wholesale Traffic Lightbar - Top Manufacturer and Exporter from China
Reviews
Related Videos
Introducing our state-of-the-art Traffic Use Lightbar, the ultimate solution to effectively manage traffic and ensure safety on the roads. Designed with cutting-edge technology and unmatched functionality, this lightbar is a game-changer for traffic control agencies, law enforcement, and transportation departments.

The Traffic Use Lightbar is meticulously crafted to provide maximum visibility and unparalleled performance in all weather conditions. Equipped with high-intensity LED modules, it emits a brilliant, 360-degree light output that captures the attention of drivers from afar, enhancing their ability to react promptly and navigate through traffic with ease.

This lightbar flaunts a sleek and modern design that seamlessly integrates into any vehicle, ensuring a professional appearance. Its advanced optics and customizable flash patterns guarantee optimal visibility to effectively warn motorists of road hazards, redirect traffic, or signal emergency situations. With the ability to be easily mounted on various types of vehicles, our Traffic Use Lightbar offers versatility and adaptability to suit any traffic management requirement.

Not only does this lightbar excel in providing powerful illumination, but it also boasts exceptional energy efficiency. With eco-friendly LED technology, it significantly reduces power consumption while delivering consistent and bright lighting performance. This translates into long-lasting operation and lower maintenance costs, making it a cost-effective lighting solution for traffic control agencies.

We prioritize durability and reliability in every aspect of our Traffic Use Lightbar. It is built to withstand rigorous working environments, ensuring longevity and continuous operation even in harsh conditions. Additionally, its rugged construction protects against vibrations and shocks, ensuring that it remains intact during high-speed pursuits.

Invest in our Traffic Use Lightbar today and experience the epitome of excellence in traffic control. With its unrivaled visibility, customizable features, and remarkable longevity, our lightbar is the ultimate choice for professionals who demand the best.
Absolutely impressed with the Traffic Use Lightbar! It's incredibly bright, easy to install, and perfect for emergency vehicles. Highly recommend!
Mr. leo LIU
This lightbar is a must-have for any driver. It's easy to install and perfect for increasing visibility during traffic. A great purchase! #TrafficUseLightbar.
Ms. Nancy Yao
Contact us
Mr. Jason Xia: Please feel free to give your inquiry in the form below We will reply you in 24 hours