Find High-Quality Fire Rescue LED Lightbar from Top Manufacturer in China
Introducing the Fire Rescue LED Lightbar, the latest innovation from Sichuan Xijin Warning Co., Ltd. designed specifically for emergency services. This cutting-edge lightbar boasts an array of bright LED lights that provide unparalleled visibility, making it easier for first responders to navigate through tough conditions.

With multiple flash patterns and brightness levels, the Fire Rescue LED Lightbar offers customizable options to meet the specific needs of emergency responders. It is also built tough to withstand harsh weather conditions and rough handling, ensuring it is reliable in even the most demanding situations.

The Fire Rescue LED Lightbar is quick and easy to install, making it a valuable addition to any fleet of emergency vehicles. Its sleek design adds a professional look to any vehicle and is sure to catch the attention of motorists and pedestrians.

Get the best in emergency lighting with the Fire Rescue LED Lightbar from Sichuan Xijin Warning Co., Ltd. and provide the highest level of safety for your community.
Sichuan Xijin Warning Co., Ltd.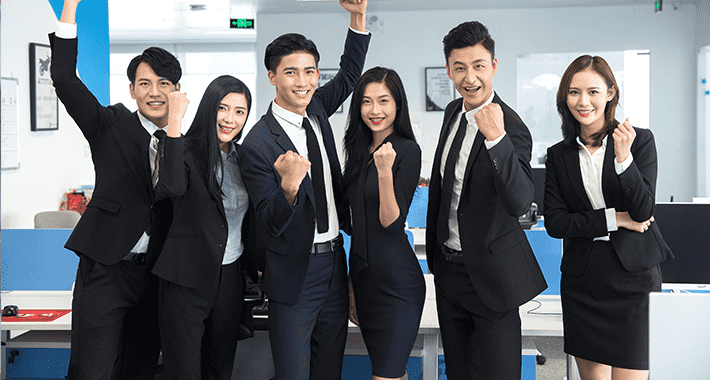 Top Manufacturer of Fire Rescue LED Lightbar | Wholesale Supplier from China
Reviews
Related Videos
Introducing our innovative Fire Rescue LED Lightbar, a cutting-edge solution designed to enhance visibility and safety during emergency situations. Crafted with utmost precision and attention to detail, our lightbar is meticulously engineered to surpass industry standards, ensuring optimal performance and reliability when it matters the most.

Equipped with state-of-the-art LED technology, our lightbar emits a powerful and intense light output, ensuring that emergency responders are unmistakably seen even in the most challenging conditions. The high-intensity LEDs provide exceptional brightness and visibility, greatly enhancing situational awareness for both first responders and the public.

Our Fire Rescue LED Lightbar is designed with versatility in mind. With multiple flash patterns to choose from, emergency personnel can customize the lighting options to suit their specific needs. Whether it's a steady burn, flashing, or strobe pattern, our lightbar offers complete flexibility to adapt to various emergency scenarios.

Not only does our lightbar prioritize functionality, but it is also built to withstand the harshest environments. Constructed with durable materials and efficient heat dissipation mechanisms, it ensures long-term performance and minimizes the risk of overheating. Its rugged design further enables it to withstand rigorous conditions encountered during rescue missions and adverse weather conditions.

Installation is quick and hassle-free, thanks to our user-friendly design. The lightbar can be easily mounted on a variety of emergency vehicles, including fire trucks, ambulances, and police cars. Its sleek and streamlined profile not only enhances aerodynamics but also adds a touch of professionalism to any emergency vehicle.

In summary, our Fire Rescue LED Lightbar is an indispensable tool for emergency responders, providing unparalleled visibility, durability, and versatility. Upgrade your emergency fleet today and equip your team with the best-in-class lighting solution to enhance safety and save lives.
Excellent Fire Rescue LED Lightbar with powerful illumination and multiple flashing patterns! Perfect for emergency vehicles. Highly recommended!
Mr. Evans Wu
Absolutely impressed with the Fire Rescue Led Lightbar! Its bright and intense illumination along with multiple flashing patterns is an absolute lifesaver in emergency situations. A must-have for any fire department!
Ms. Grace Hu
Contact us
Mr. Caroline Mao: Please feel free to give your inquiry in the form below We will reply you in 24 hours