Rotating Beacons Flashing Lights
Flashing Lights & Rotating Beacons | Wholesale Manufacturer in China - Your Trusted OEM Exporter
Introducing Sichuan Xijin Warning Co., Ltd.'s selection of rotating beacons flashing lights. Our products are designed to provide efficient warnings for various industries, making your job easier and safer. With our high-quality rotating beacons and flashing lights, you can increase visibility and alertness, whether you're working on a construction site, controlling traffic, or responding to emergencies.

Our rotating beacons come in a variety of shapes and colors, giving you options to choose from, depending on the type of warning you need. They are built with durable materials, so you can rely on them to perform well in tough conditions. Our flashing lights are also made to provide a powerful and visible warning, with various mounting options.

At Sichuan Xijin Warning Co., Ltd., we understand the importance of safety and how it can affect your work. That is why we ensure that our products meet the highest standards of quality and safety. Trust us to provide you with the best rotating beacons and flashing lights for your warning needs.
Sichuan Xijin Warning Co., Ltd.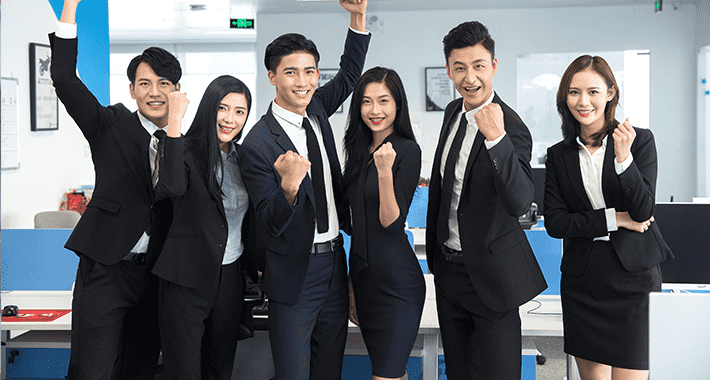 Rotating Beacons & Flashing Lights - Wholesale Supplier from China
Reviews
Related Videos
Introducing our revolutionary rotating beacons with flashing lights! Designed to provide maximum visibility and safety, our product offers an unparalleled solution for all your signaling needs.

With its advanced rotating mechanism, our beacons ensure a wide coverage area, effectively grabbing attention even from a distance. Whether you need to alert drivers, pedestrians, or workers on construction sites, our rotating beacons with flashing lights have got you covered. The high-intensity lights are equipped with different flash patterns to suit various applications, making them an ideal choice for emergency vehicles, roadwork zones, and industrial settings.

The durable construction of our rotating beacons guarantees a long lifespan, ensuring reliable performance in even the harshest conditions. Built with weather-resistant materials, they can withstand extreme temperatures, heavy rains, and intense vibrations. This durability ensures that our beacons remain functional, providing continuous visibility and safety.

Installation is a breeze, thanks to the user-friendly design of our rotating beacons. They can be easily mounted on rooftops, vehicles, or any other desired location. With their adjustable brackets, these beacons can be positioned at the optimal angle, maximizing their effectiveness.

Moreover, our rotating beacons feature energy-efficient LED lights, which consume minimal power while delivering a brilliant brightness. This not only saves money on energy costs but also reduces the environmental impact.

In conclusion, our rotating beacons with flashing lights are the ultimate solution for your signaling needs. With their advanced features, durability, and easy installation, these beacons provide a reliable and efficient way to enhance visibility and ensure safety.
Love these rotating beacons flashing lights! They're an easy way to grab attention fast. Highly recommend for any kind of emergency or job site." #productreview #safetyfirst
Ms. Alice hu
These rotating beacons flashing lights are a great addition to emergency vehicles! With bright and attention-grabbing lights, they ensure safety on the road.
Ms. Annabelle Tang
Contact us
Ms. jenny wu: Please feel free to give your inquiry in the form below We will reply you in 24 hours