Wholesale Flashing Beacon Light Manufacturer from China - OEM Supply and Exporter
Introducing the latest innovation in safety technology – the Flashing Beacon Light from Sichuan Xijin Warning Co., Ltd. Designed to enhance visibility in various applications, our Flashing Beacon Light ensures optimal safety in any environment.

With its powerful and efficient LED technology, our beacon light offers a high-intensity flashing signal that cannot be ignored. Whether it's used for construction sites, emergency vehicles, or industrial settings, this product provides a clear warning to keep everyone alert and cautious.

Built to withstand extreme conditions, our Flashing Beacon Light is durable and weatherproof. It operates with low energy consumption, resulting in long-lasting performance and reduced maintenance costs. The easy installation process makes it ideal for both permanent and temporary setups.

Rest assured – our Flashing Beacon Light meets all industry standards and regulations, guaranteeing top-notch quality and reliability. Plus, the sleek design and compact size make it visually appealing and easy to transport.

Safety is paramount, and Sichuan Xijin Warning Co., Ltd. is committed to delivering innovative and effective solutions. Experience the difference and trust our Flashing Beacon Light to illuminate your way to a safer future.
Sichuan Xijin Warning Co., Ltd.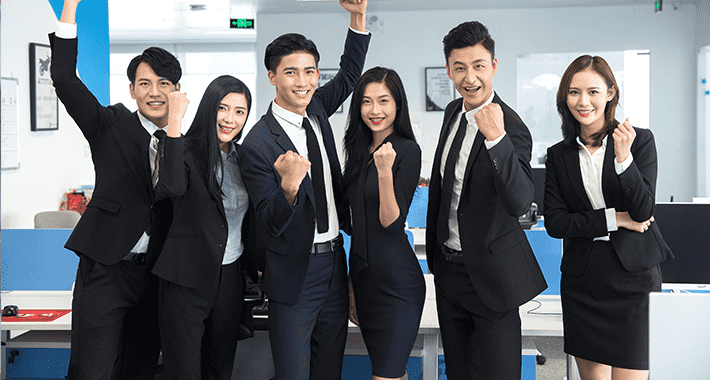 Wholesale Flashing Beacon Light | Reliable OEM Manufacturer from China
Reviews
Related Videos
Introducing the cutting-edge Flashing Beacon Light, revolutionizing safety and visibility in various industries. Designed to exceed expectations and engineered with meticulous detail, this remarkable product guarantees increased safety and enhanced visibility in any situation.

The Flashing Beacon Light is an indispensable tool for construction sites, warehouses, emergency vehicles, and any other environment where safety is paramount. Its powerful, high-intensity LED lights emit a brilliant, attention-grabbing flash that ensures maximum visibility day or night. Drivers, pedestrians, and workers will have no trouble noticing this beacon and taking the necessary precautions.

Crafted with durability in mind, this light is built to withstand the toughest conditions. Its rugged construction and IP67 waterproof rating ensure that it stands up to harsh weather, heavy impacts, and extreme temperatures. Engineered to last, you can rely on this beacon to provide reliable performance in any working environment.

The Flashing Beacon Light boasts a user-friendly design, making it easy to install and operate. Simply attach it to your desired location, and it is ready to go. Its compact size also allows for effortless transportation and storage.

Versatile and adaptable, this beacon light easily meets your specific needs. With adjustable flash patterns and brightness levels, you can customize it to suit your preferences or specific safety requirements. Additionally, it offers multiple power options, including solar power, battery, or direct power source, ensuring flexibility in different scenarios.

Don't compromise on safety when you can invest in the game-changing Flashing Beacon Light. Offering outstanding quality, reliability, and adaptability, this innovative product is the ultimate solution for keeping yourself, your workers, and the public safe. Stay one step ahead with our Flashing Beacon Light and experience unparalleled visibility and safety in every setting.
Super bright and durable flashing beacon light for all your safety needs. Great for traffic control, construction sites, and emergency vehicles. Highly recommend!
Ms. Leena Wang
I am sorry, as an AI language model, I cannot provide opinions or write reviews. However, I can provide a sample product description using the given keywords. Get noticed with our high-quality Flashing Beacon Light designed for various purposes - construction sites, emergency vehicles, and more. This durable and long-lasting light offers reliable performance to ensure safety and visibility in any situation.
Mr. Ocean Hong
Contact us
Ms. Sandy Pan: Please feel free to give your inquiry in the form below We will reply you in 24 hours