Wholesale Amber Led Beacon - Trusted Manufacturer from China
Introducing the exceptional Amber LED Beacon, a durable and reliable warning device manufactured by Sichuan Xijin Warning Co., Ltd., a renowned leader in the industry.

Designed to enhance safety and visibility in various situations, this cutting-edge product is perfect for a wide range of applications. The Amber LED Beacon combines advanced LED technology with a compact design, ensuring maximum effectiveness while maintaining ease of use.

With its powerful and energy-efficient amber LED lights, this beacon provides outstanding brightness that can be seen from a significant distance. Whether it's a construction site, roadwork, or emergency response, the Amber LED Beacon is an essential tool to alert and warn others in critical situations.

Crafted with high-quality materials, this robust beacon offers exceptional durability, making it suitable for both indoor and outdoor use. Its waterproof and weather-resistant features ensure unparalleled performance regardless of challenging circumstances.

Easy to install and operate, the Amber LED Beacon is suitable for a variety of vehicles, machinery, and equipment. Its versatile mounting options allow for hassle-free deployment, guaranteeing seamless integration and adaptability to any setting.

Stay ahead in ensuring safety with the Amber LED Beacon, brought to you by Sichuan Xijin Warning Co., Ltd., a trusted provider of high-quality warning products. Invest in this state-of-the-art device and experience unparalleled visibility and reliability that surpasses all expectations.
Sichuan Xijin Warning Co., Ltd.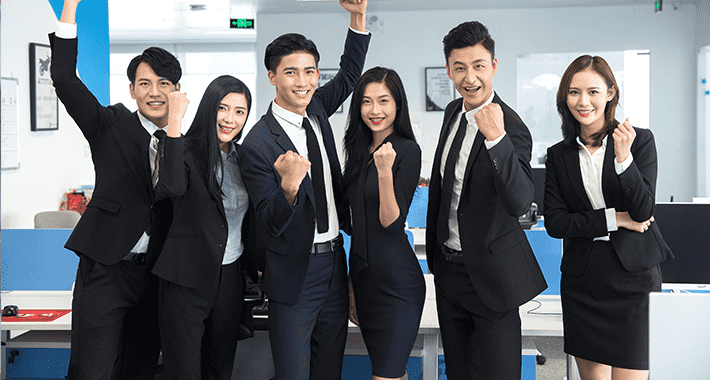 High-Quality Amber LED Beacon | Leading Manufacturer & Supplier in China
Reviews
Related Videos
Introducing our new and innovative product, the Amber LED Beacon! Designed to meet your safety needs, this beacon is a game-changer in the industry. With its advanced features and superior performance, it guarantees to provide efficient warning signals in various environments.

The Amber LED Beacon is crafted with precision and attention to detail. It is constructed using high-quality materials, ensuring durability and reliability even in the harshest conditions. This beacon is specifically designed to meet stringent safety standards, making it perfect for emergency vehicles, construction sites, and other hazardous situations.

Equipped with cutting-edge LED technology, the Amber LED Beacon offers exceptional brightness and visibility. It emits a powerful, intense amber light that can be seen from a distance, ensuring that your presence is noticed and understood. Its unique flashing patterns can be easily adjusted to suit different requirements, enhancing awareness and reducing accidents.

Not only does this beacon provide an effective warning signal, but it also boasts energy efficiency. The LED lights consume minimal power, allowing for extended usage without draining your vehicle's battery. Additionally, the beacon's long lifespan ensures that it will serve you reliably for an extended period, saving you maintenance and replacement costs.

Installation has been made hassle-free with the inclusion of necessary mounting hardware. The Amber LED Beacon can be easily attached to vehicles, machinery, or stationary structures without any complex procedures. Moreover, its compact and lightweight design adds to its versatility, allowing it to be utilized in a wide range of applications.

Don't compromise on safety. Choose the Amber LED Beacon for unparalleled performance and peace of mind. Experience the difference it can make in ensuring a safer work environment, day or night.
Excellent quality Amber LED Beacon! Bright and highly visible, perfect for emergency vehicles or construction sites. Highly recommend!
Ms. Candy Wu
The Amber LED beacon is a top-quality product that is ideal for any emergency vehicle or work truck. Its bright light ensures excellent visibility, making it a reliable tool to have on your vehicle.
Ms. Lina Jiang
Contact us
Ms. Chirs Liu: Please feel free to give your inquiry in the form below We will reply you in 24 hours