Fire Department Light Bars
Introducing the latest innovation in fire department light bars by Sichuan Xijin Warning Co., Ltd. Designed to enhance visibility and safety, our state-of-the-art light bars are meticulously crafted to meet the specific needs of fire departments.

With a commitment to quality and reliability, our light bars are equipped with cutting-edge LED technology, ensuring bright and consistent lighting in all weather conditions. The sleek and aerodynamic design seamlessly integrates with fire department vehicles, while the durable construction guarantees long-lasting performance even in the most demanding environments.

Our fire department light bars offer a variety of features, including multiple flash patterns, customizable colors, and programmable controls, allowing firefighters to efficiently respond to emergencies with ease. The high-intensity LED lights provide optimal visibility, ensuring that emergency vehicles can be seen from a distance, minimizing the risk of accidents and improving overall safety on the road.

Backed by our years of experience and expertise, Sichuan Xijin Warning Co., Ltd. is dedicated to delivering superior products that exceed expectations. Trust our fire department light bars to provide the ultimate lighting solution, offering unparalleled reliability and quality for firefighters around the world.
Sichuan Xijin Warning Co., Ltd.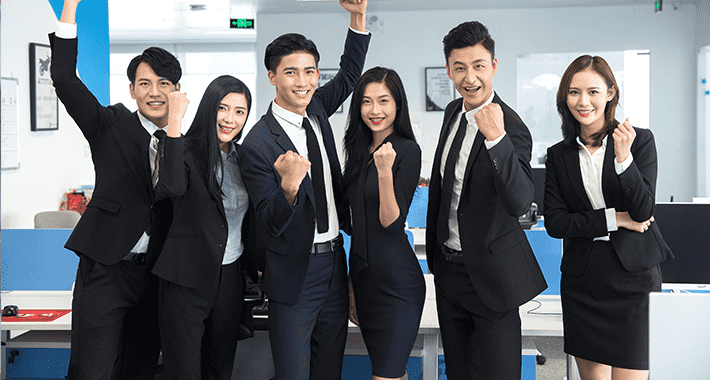 High-Quality Fire Department Light Bars: Trusted Manufacturer & Exporter from China
Reviews
Related Videos
Introducing the cutting-edge Fire Department Light Bars, the latest innovation in emergency vehicle lighting technology. Designed and developed with utmost precision, these light bars are a game-changer in enhancing visibility and ensuring the safety of first responders.

Our Fire Department Light Bars are specifically crafted to meet the unique needs and demands of fire departments worldwide. With a focus on reliability, durability, and powerful illumination, these light bars guarantee optimal performance even in the most challenging situations.

Equipped with state-of-the-art LED technology, our light bars offer exceptional brightness and clarity, ensuring maximum visibility in all weather conditions. Whether it's a dark and stormy night or a bright sunny day, these light bars will illuminate the scene, alerting motorists and pedestrians alike.

We understand the importance of quick response times during emergency situations. Therefore, our light bars feature instant-on functionality, instantly providing high-intensity lighting without any warm-up period. This allows first responders to swiftly and effectively navigate through traffic, enabling them to reach their destination with utmost speed and efficiency.

Additionally, our Fire Department Light Bars are designed with versatility in mind. With customizable flash patterns and adjustable intensity settings, these light bars can be tailored to meet the specific needs of different emergency scenarios. Whether it's a rescue operation or a hazardous situation, our light bars adapt to the situation, minimizing risks and maximizing safety.

Installing our Fire Department Light Bars is a breeze, thanks to their user-friendly design and universal compatibility. With easy-to-follow instructions, you can effortlessly equip your emergency vehicles with these life-saving light bars in no time.

In conclusion, the Fire Department Light Bars are indispensable tools for first responders who prioritize safety and effectiveness. Trust in our innovative technology to enhance visibility, expedite response times, and save lives.
The FireTech LED Light Bar is an exceptional product for fire departments. It provides powerful illumination and improved visibility during emergencies.
Mr. Jeffrey zhang
Love the Fire Department Light Bars! They're extremely bright, easy to mount, and provide great visibility on emergency vehicles. Highly recommend!
Ms. Alisa Geng
Contact us
Ms. YING ZHENG: Please feel free to give your inquiry in the form below We will reply you in 24 hours