High-Quality Warning Flash Beacon for Sale - Find Top Manufacturers in China
Introducing the newest innovation in road safety - the Warning Flash Beacon, brought to you by Sichuan Xijin Warning Co., Ltd. This powerful device is designed to provide utmost protection to drivers and pedestrians on the roads. The Flash Beacon is equipped with state-of-the-art LED lights that can deliver a high-intensity warning signal of up to 1000 meters. The device can be programmed with different lighting patterns based on your needs and preferences. Its sturdy design is built to withstand harsh weather conditions and extreme temperatures. The Flash Beacon is also equipped with a rechargeable battery that provides long-lasting battery life, making it a reliable and cost-effective alternative to conventional warning lights. This essential tool is perfect for a wide range of uses, including emergency responders, construction sites, traffic control, and more. With the Warning Flash Beacon, safety on the roadways has never been so accessible and effective. Get yours today and experience the difference in road safety.
Sichuan Xijin Warning Co., Ltd.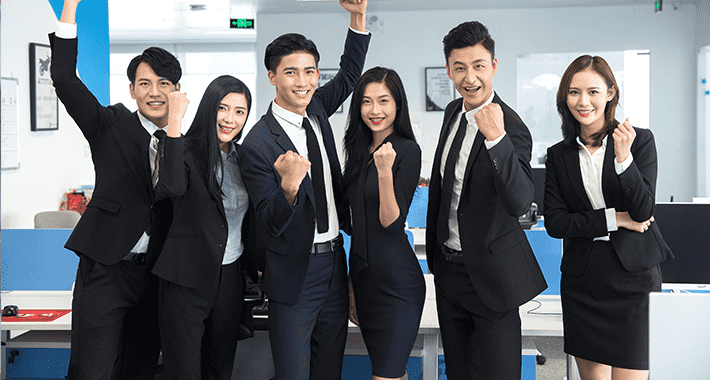 Warning Flash Beacon - Wholesale from China: OEM Manufacturer & Exporter
Reviews
Related Videos
Introducing the Warning Flash Beacon, an essential safety tool for all drivers, especially during emergencies. The Warning Flash Beacon is designed to provide a powerful visual indication of the presence of your vehicle on the road, ensuring that other motorists can see you and take necessary precautions. This beacon emits a bright orange light that is visible from a distance of up to two miles, making it highly effective in low-light conditions or during bad weather.

The Warning Flash Beacon operates using a rechargeable battery, which can last up to 60 hours on a single charge. The beacon is also equipped with a strong magnetic base that allows it to be securely placed on the roof of any vehicle. The device is also built to be durable and weather-resistant, so it can withstand harsh conditions and frequent use.

The Warning Flash Beacon is ideal for emergency vehicles, tow trucks, construction crews, and any other drivers who need to alert other motorists to their presence on the road. It is also a great tool for personal use during road trips or times of unexpected vehicle breakdowns. By investing in the Warning Flash Beacon, you can rest assured that you and your passengers are staying safe and visible on the road. Don't take any chances - get a Warning Flash Beacon today!
Highly recommend the Warning Flash Beacon for boat or vehicle safety! Easy to install and very effective in alerting surrounding traffic. A must-have!" #productreview #safetyfirst
Mr. Yunyi Shen
The Warning Flash Beacon is a life-saver! Easy to use, bright LED lights, and reliable warnings. A must-have for road emergencies. Highly recommend!
Mr. Lee Wang
Contact us
Mr. Steven Zhang: Please feel free to give your inquiry in the form below We will reply you in 24 hours