Strobe LED Beacon - Wholesale Supplier of High-Quality LED Beacon. Find Reliable LED Beacon Manufacturer. Explore Our OEM Solutions and Wholesale Options in China.
Sichuan Xijin Warning Co., Ltd. presents the latest innovation in traffic management – The Strobe LED Beacon. This product is designed to improve the safety of drivers and pedestrians on the road. It is a high-intensity flash light that can be seen from a long distance, even during daylight hours.

The Strobe LED Beacon is equipped with multiple flashing modes that adapt to different settings, including hazardous areas, construction sites, and roadblocks. It is portable and easy to install, making it an ideal solution for emergency responders, roadside assistance workers, and construction personnel. The product is made of durable materials that can withstand harsh weather conditions, ensuring a long lifespan.

The Strobe LED Beacon is a reliable and cost-effective solution for traffic management that guarantees safety and convenience. With Sichuan Xijin Warning Co., Ltd.'s commitment to quality and customer satisfaction, you can rest assured that you are investing in a product that will exceed your expectations.
Sichuan Xijin Warning Co., Ltd.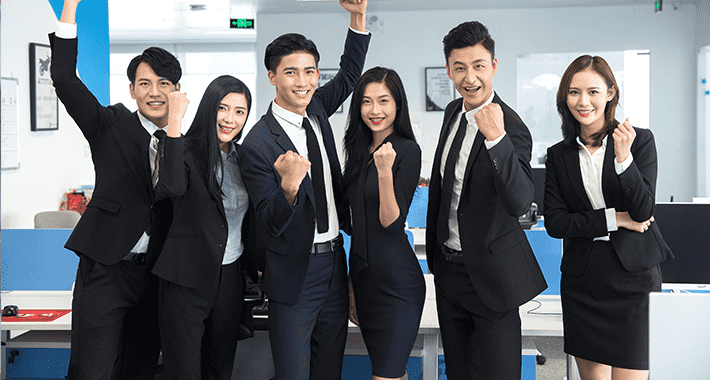 Wholesale Strobe Led Beacon Supplier from China - Reliable Manufacturer and Exporter with OEM services
Reviews
Related Videos
Introducing our latest innovation in visual safety equipment - the Strobe LED Beacon! This cutting-edge device is designed to enhance visibility and provide utmost safety in various industries and applications.

The Strobe LED Beacon is a state-of-the-art warning light with a high-powered LED strobe. It features a compact and sleek design, making it easily mountable on a range of surfaces. Whether you need to install it on a vehicle, construction site, or industrial machinery, this beacon is up to the task.

Safety is our top priority, and the Strobe LED Beacon reflects that. With its powerful LED technology, it emits a bright and intense light that can be seen even in the harshest weather conditions. This feature ensures visibility and notifies others of potential hazards, reducing the risk of accidents in the workplace.

Not only does the Strobe LED Beacon improve safety, but it also offers versatility. With multiple flash patterns, including strobe, rotating, and steady-on, this beacon suits various situations and preferences. Its energy-efficient design means you can rely on long-lasting performance without worrying about frequent battery changes.

Our team of experts has rigorously tested the Strobe LED Beacon to ensure durability and reliability in any environment. It is built to withstand extreme temperatures, vibrations, and shocks, guaranteeing uninterrupted and consistent performance, even in the toughest conditions.

In conclusion, the Strobe LED Beacon is an exceptional safety device that combines innovative technology, durability, and versatility. When it comes to visual warning signals, trust our Strobe LED Beacon to provide superior performance, unmatched visibility, and peace of mind. Upgrade your safety standards today and choose the reliable Strobe LED Beacon!
The Strobe LED Beacon is a must-have for anyone who needs to be highly visible - whether working on a construction site or out on the road. It's easy to install and will keep you safe in any situation.
Ms. Carrie Chan
This Strobe LED beacon is a durable and reliable safety light perfect for emergency vehicles, construction sites, or personal use. Bright and eye-catching, it ensures maximum visibility.
Mr. sam cheung
Contact us
Ms. Kathy Kathy: Please feel free to give your inquiry in the form below We will reply you in 24 hours