Emergency Strobe Light Bar
Emergency Strobe Light Bar: Leading Manufacturer & Supplier from China | Wholesale Prices & OEM Services Available
Introducing the highly reliable Emergency Strobe Light Bar, the latest innovation by Sichuan Xijin Warning Co., Ltd. Designed to enhance safety measures in critical situations, this advanced light bar is a must-have for emergency vehicles. With its powerful illumination, it guarantees high visibility, effectively alerting motorists and pedestrians alike.

Crafted using cutting-edge technology, our Emergency Strobe Light Bar ensures unparalleled performance and durability. Its ultra-bright LED lights create an intense, attention-grabbing display, ensuring quick identification during emergencies. Additionally, this light bar features multiple flashing patterns that can be easily customized to suit individual requirements.

Installation and operation are hassle-free, thanks to its user-friendly design. Built to withstand extreme weather conditions and vibrations, this light bar guarantees a long-lasting and reliable performance that you can depend on. Furthermore, it complies with industry standards and is certified for use by emergency service providers.

Trust Sichuan Xijin Warning Co., Ltd. to provide you with top-notch emergency lighting solutions. Our Emergency Strobe Light Bar is an indispensable tool, ensuring the safety of both emergency personnel and the public. Don't compromise when it comes to safety; choose our Emergency Strobe Light Bar today and drive with confidence.
Sichuan Xijin Warning Co., Ltd.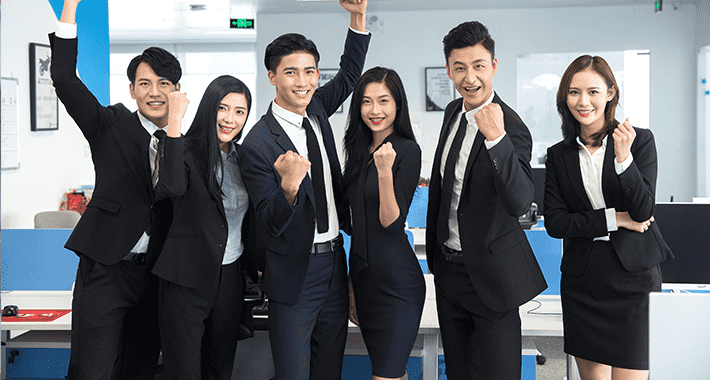 Excellent emergency strobe light bar! Provides bright and visible flashing lights for any emergency situation. Easy to install and highly reliable.
Mr. Lin Lin
This emergency strobe light bar is a lifesaver! It's super bright and easy to install. Highly recommend for anyone in need of a reliable emergency light." #productreview #safetyfirst #emergencyservices
Mr. Jack Yang
Contact us
: Please feel free to give your inquiry in the form below We will reply you in 24 hours