Wholesale Supplier of 360 Degree Flash Beacon from China - Top Manufacturer and Exporter | OEM Solutions Available
Sichuan Xijin Warning Co., Ltd. announces the release of its latest product, the 360 Degree Flash Beacon. This cutting-edge device is specifically designed to provide maximum visibility and safety for vehicles, construction sites, and emergency responders.

With its unique 360-degree flashing feature, the beacon beams high-intensity light in all directions, ensuring that it is visible from all angles. Its durable and sturdy construction makes it ideal for use in harsh weather conditions and even comes with a waterproof design, ensuring long-lasting reliability.

The 360 Degree Flash Beacon is extremely lightweight and easy to install, making it a practical choice for those who need to quickly and easily set up a hazard warning system. Its long-lasting battery life also ensures that users don't have to worry about frequent battery replacements, adding to its convenience.

All in all, Sichuan Xijin Warning Co., Ltd.'s 360 Degree Flash Beacon is a practical, high-quality, and reliable choice for those seeking a top-of-the-line warning beacon for their vehicles or worksites.
Sichuan Xijin Warning Co., Ltd.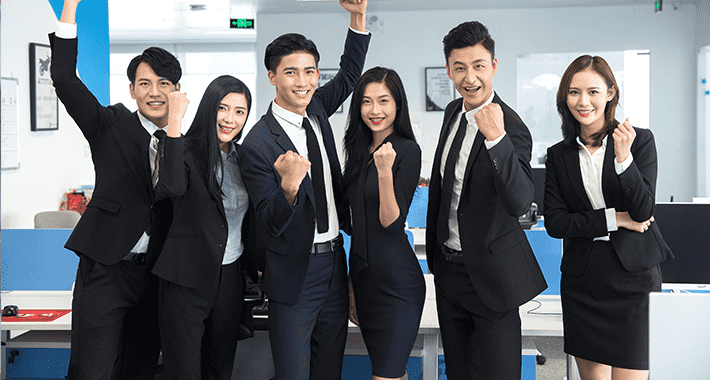 360 Degree Flash Beacon Manufacturer - Offering Wholesale and OEM Supply from China
Reviews
Related Videos
Introducing our innovative 360 Degree Flash Beacon, the ultimate solution for enhancing visibility and ensuring safety in any environment. Designed with cutting-edge technology, this flash beacon guarantees maximum effectiveness and reliability, making it the ideal choice for a wide range of applications.

With its unique 360-degree lighting design, our flash beacon ensures that your presence is instantly noticeable from all angles. Whether you're on construction sites, roadways, or emergency scenes, this beacon offers 360-degree visibility, leaving no blind spots and reducing the risk of accidents.

The powerful LED lights integrated into our flash beacon ensure a bright and vibrant illumination, even in low light conditions. This ensures that the flash beacon remains highly visible during day or night, providing a clear indication to drivers and pedestrians alike.

In addition to its unparalleled visibility, our flash beacon also offers a range of convenient features. With multiple flash patterns to choose from, you can customize the beacon's functionality to suit your specific needs. Whether you require a steady flash, a slow pulse, or a rapid strobe, our flash beacon can be easily programmed to accommodate your preferences.

Made with high-quality materials, our flash beacon is built to withstand the harshest weather conditions and endure heavy usage. Its durable construction ensures longevity and reliability, reducing the need for frequent replacements and minimizing maintenance costs.

Upgrade your safety measures and improve visibility with our state-of-the-art 360 Degree Flash Beacon. Experience the difference in safety and efficiency this beacon brings to your workplace or environment. Invest in our flash beacon today and ensure the utmost protection for your surroundings.
The 360 Degree Flash Beacon is an incredibly useful and versatile product. Its bright flashing lights can be seen from any angle, making it a must-have for anyone in need of safety lighting. Highly recommended! #safety #flashbeacon #visibility
Ms. Yoyo Cao
Love the 360 Degree Flash Beacon! Its bright, powerful lights ensure maximum visibility from all angles. A must-have for enhancing safety on the road.
Mr. Sun Sunny
Contact us
Ms. Zhuoyuescl ZY: Please feel free to give your inquiry in the form below We will reply you in 24 hours