High-Quality Hazard Beacon Lights from a Leading Manufacturer in China - OEM Supplier and Wholesale Exporter
Sichuan Xijin Warning Co., Ltd. presents highly reliable and durable hazard beacon lights designed to provide increased safety in various environments. These beacon lights have been engineered with the latest LED technology which delivers higher brightness, longer lifespan, and energy efficiency.

Ideal for use in hazardous areas, road works, construction sites, and other industrial applications, our hazard beacon lights are built to withstand extreme weather conditions, vibrations, and impacts. They are available in various sizes, colors, and shapes to meet different requirements. Also, they come with different mounting options such as magnetic, permanent, or suction cups that make installation easy and flexible.

Our hazard beacon lights are certified to meet the international quality and safety standards, providing our customers with peace of mind knowing that they are investing in a high-quality product that will last the test of time. Furthermore, with our experienced engineering team, we can customize the hazard beacon lights to suit specific needs and work environments of our customers.

Order your hazard beacon lights from Sichuan Xijin Warning Co., Ltd. and experience top-quality products and excellent customer service.
Sichuan Xijin Warning Co., Ltd.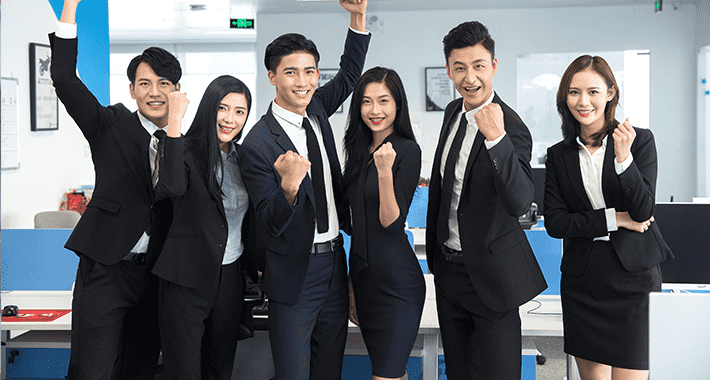 Buy Hazard Beacon Lights from Wholesale Manufacturer in China - OEM & Exporter Supplier
Reviews
Related Videos
Introducing our state-of-the-art Hazard Beacon Lights, the ultimate solution for enhancing safety in various hazardous environments. Designed with precision and cutting-edge technology, these lights are specifically crafted to meet the highest industry standards and provide unparalleled visibility.

Our Hazard Beacon Lights are engineered to be highly durable and reliable, making them suitable for a wide range of applications such as construction sites, industrial facilities, emergency vehicles, and more. Featuring a compact and sleek design, these lights can easily be installed on any surface or vehicle, ensuring maximum flexibility and convenience.

With our Hazard Beacon Lights, you can rest assured that your surroundings will be adequately illuminated, minimizing the risk of accidents and creating a safe working environment for all personnel involved. The powerful LED bulbs emit a bright and intense light, even in adverse weather conditions, ensuring that your presence is easily noticed from a distance.

What sets our Hazard Beacon Lights apart is their advanced functionality and customizable options. Equipped with various flashing patterns, users can select the mode that best suits their specific requirements. Whether you need a constant light beam or a strobe effect, our lights offer versatile operation to cater to all situations.

Moreover, these Hazard Beacon Lights boast low power consumption, ensuring prolonged battery life and reduced environmental impact. Designed to perform flawlessly in extreme temperatures and harsh conditions, they are built to withstand the toughest environments, guaranteeing long-lasting performance.

In summary, our Hazard Beacon Lights are the perfect combination of quality, efficiency, and safety. Invest in our cutting-edge lights today and optimize the level of safety in your workplace or vehicle. Upgrade to our Hazard Beacon Lights and embrace ultimate protection.
The Hazard Beacon Lights are amazing! They are bright, durable, and easy to install. Perfect for alerting others of potential danger on the road.
Ms. Jenny Guo
Love these hazard beacon lights! They provide excellent visibility, ensuring my safety on the road. Highly recommend!
Mr. Ka Fai NGAN
Contact us
Mr. Jack Huang: Please feel free to give your inquiry in the form below We will reply you in 24 hours