High-Quality Ambulance Light Bar: Leading Manufacturer for Wholesale Supply in China
Introducing the innovative Ambulance Light Bar, a cutting-edge product designed to enhance the visibility and effectiveness of emergency vehicles. Developed by Sichuan Xijin Warning Co., Ltd., a leader in the field, this light bar sets a new standard in ambulance lighting technology.

With its advanced features and superior craftsmanship, the Ambulance Light Bar ensures maximum safety on the road. Equipped with high-intensity LED lights, this light bar emits a powerful and highly visible signal, alerting motorists and pedestrians to the presence of an emergency vehicle. The LED lights are expertly designed to provide a wide-angle illumination, ensuring optimal visibility from all angles.

Designed to withstand the toughest weather conditions, this light bar is constructed with durable materials that guarantee long-lasting performance. Its sleek and aerodynamic design minimizes wind resistance, reducing fuel consumption and enhancing the efficiency of emergency vehicles.

Easy to install and operate, the Ambulance Light Bar offers versatile mounting options, allowing it to be securely fitted on any emergency vehicle. Its user-friendly control panel enables quick adjustments to the light settings, ensuring optimal visibility in changing conditions.

The Sichuan Xijin Warning Co., Ltd.'s Ambulance Light Bar is the ultimate solution for emergency vehicles, making them highly visible and improving response times. Trust in our expertise and choose this state-of-the-art light bar for your ambulance fleet.
Sichuan Xijin Warning Co., Ltd.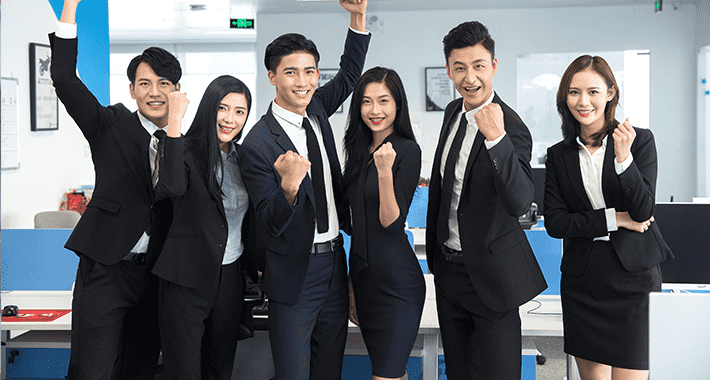 Top Ambulance Light Bar Manufacturer in China - Wholesale Supplier & Exporter | OEM Available
Reviews
Related Videos
Introducing the cutting-edge Ambulance Light Bar, revolutionizing emergency response vehicles like never before. Designed with precision and innovation, this advanced lighting system will enhance the visibility and efficiency of ambulances during critical situations.

Our Ambulance Light Bar incorporates state-of-the-art technology, making it a perfect companion for emergency medical services. It boasts a sleek and streamlined design, ensuring minimal wind resistance and maximum durability. Crafted with high-quality materials, this light bar is built to withstand the toughest conditions, guaranteeing a long lifespan.

Equipped with an array of powerful LED lights, the Ambulance Light Bar provides exceptional brightness and illumination. With a wide variety of flashing patterns, it ensures clear visibility from all angles, alerting motorists and pedestrians to the presence of an emergency vehicle. The high-intensity lights cut through the darkness, making sure that first responders are easily identifiable, even in the most challenging weather conditions.

Installation and operation are a breeze with our Ambulance Light Bar. It is engineered to seamlessly integrate into the existing electrical system of any ambulance. The simple control panel allows for effortless activation and customization of light patterns, ensuring a swift response during emergencies.

Safety is paramount in emergency situations, and the Ambulance Light Bar guarantees it. The intense lighting and eye-catching design attract the attention of other drivers, enabling them to yield swiftly and make way for the ambulance. This ensures the timely arrival of medical professionals to potentially life-threatening incidents, ultimately saving lives.

Upgrade your ambulance fleet with the Ambulance Light Bar, setting a new standard for emergency response vehicles. Delivering unmatched performance, durability, and safety, this innovative lighting solution is the perfect choice for any ambulance service dedicated to providing swift and efficient care to those in need.
The ambulance light bar is an essential product for emergency services. It is durable, bright and easily noticeable in any weather condition. A must-have for any ambulance team.
Mr. Bieber He
The Ambulance Light Bar is a top-notch product! It is bright, durable, and highly visible, ensuring safety on the road. Highly recommended!
Mr. Harry Xu
Contact us
Ms. Kerry Y: Please feel free to give your inquiry in the form below We will reply you in 24 hours